After scandals, Wells Fargo unveils new slogan, refined logo. See what it looks like.
|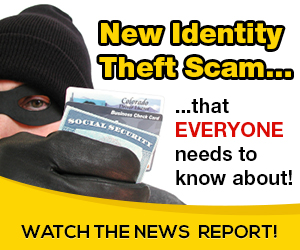 Wells Fargo on Thursday unveiled a new marketing campaign that it said is part of its efforts to rebuild trust following a series of scandals.
The campaign, "This is Wells Fargo," will launch Friday and include television, print and other forms of advertising, the San Francisco-based bank said. In addition, the bank is updating other branding elements, including its logo and stagecoach image.
It's all meant to highlight changes Wells is making to its operations and culture "as it works to deliver exceptional service and rebuild trust with customers," it said in a press release.
"Our company's transformation continues," CEO Tim Sloan said in a statement. The campaign also reflects Wells transformation to provide easier, more personal and helpful solutions to customers, he said.
Digital Access for only $0.99
For the most comprehensive local coverage, subscribe today.
The changes come less than a year after Wells rolled out its "Re-established" campaign.
That initiative, announced in May, was an attempt to convince customers that Wells was righting itself following a 2016 scandal in which bankers possibly opened as many as 3.5 million unauthorized accounts to meet sales goals.
Since that scandal, Wells disclosed customers may have experienced harm in other areas, including foreign exchange, wealth management, auto lending and add-on products such as identity theft protection.
Also, in August, Wells disclosed it made errors that contributed to hundreds of people losing their homes to foreclosure.
Wells Fargo employs about employs about 25,500 workers in the Charlotte region, its biggest employee base.


Source: on 2019-01-24 15:15:00

Read More At Source Site