Community Bank supports Coalition for the Homeless | The Bennington Banner
|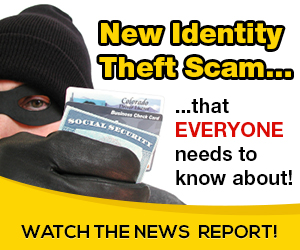 BENNINGTON — The Community Bank N.A. Foundation of New England has made a $1,000 donation to Bennington County Coalition for the Homeless to support its operating expenses. The Coalition provides safe shelter, food, and support services to homeless families and individuals in Bennington County.
"We're proud to offer support to BCCH and the work they do in our community," Community Bank N.A. branch manager Bette Smith said in a media release. "BCCH provides the tools necessary to maintain and sustain permanent housing that will ultimately break the cycle of homelessness. They make a true difference in the lives of homeless families and individuals in Bennington County."
The Coalition for the Homeless, established in 2000, is dedicated to collaborating, coordinating, and implementing services to the homeless and promoting awareness. In addition to emergency shelter, BCCH offers long-term housing for homeless families with at least one member of the family in recovery through its Unlocking Recovery Project. Its various programs include financial literacy, budgeting, credit repair, case management and employment readiness.
Advertisements
If you'd like to leave a comment (or a tip or a question) about this story with the editors, please
email us. We also welcome letters to the editor for publication; you can do that by
filling out our letters form and submitting it to the newsroom.


Source: on 2019-05-09 12:18:45

Read More At Source Site