Congress Makes Credit Freezes Free – WLTZ
|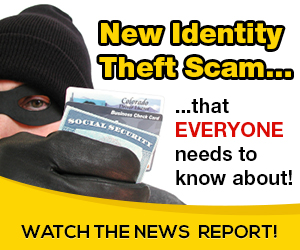 PART OF NEW BILL THAT ROLLS BACK DODD-FRANK ALSO ALLOWS CONSUMERS TO FREEZE AND UNFREEZE CREDIT AT NO CHARGE.
(CNN) – Congress passed a bill Tuesday requiring credit reporting agencies to allow you to freeze your credit for free.
Placing a freeze on your credit prohibits credit agencies from releasing your information to creditors.
That prevents any new lines of credit from being opened in your name, so thieves can not steal your identity.
It also keeps you from opening any new credit cards until you lift the freeze.
That can cost anywhere from two to ten dollars, or nothing at all, depending on what state you live in.
The new measure bans those charges for everyone, forcing Equifax, Experian, and Transunion to let you create and lift credit freezes as many times as you like at no charge.
It's part of a larger bill aimed at rolling back regulations on banks created by the Dodd-Frank law.
President trump has to sign the bill before it becomes law.
After that, it will take about four months to be implemented.
Source: on 2018-05-23 18:07:30

Read More At Source Site