Consumer Protection officials warn of gift card scams | News
|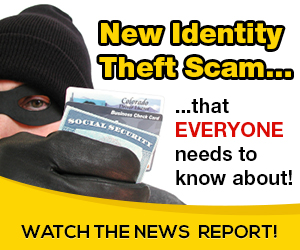 MADISON, WI (WSAU-WXPR) — After a rash of gift card scams in Lincoln County state Consumer Protection officials are warning residents to beware of anyone promising something too good to be true.
"We see this year-round when scam artists are demanding payment by a gift card," Michelle Reinen with the Division of Consumer Protection told WXPR Radio in Rhinelander. "The holiday season is when gift cards become pretty important because they are for giving, but we don't want consumers to fall for some of the gimmicks that scam artists will use to obtain your personal information through offering free gift cards."
She says that can often mean offering a high-value gift card in exchange for a short survey, which can lead to someone inadvertently turning over personal information and in return getting nothing or a card that's not as valuable as promised.
"We've seen consumers not even get that gift card. We don't want anyone to hand out their personal information where they will be targeted for scams, potentially identity theft down the road and then they don't even get that gift card," said Reinen.
She recommends always buying your gift cards from reputable sources such as supermarkets or convenience stores or buying them directly from the stores themselves if possible.
Back in November, two Tomahawk residents were taken for more than $6,000 combined in separate gift card-related scams. A third person nearly fell for another scam days later, but an alert bank teller notified the man's family of the suspicious activity. Officals were able to intervene and prevent the man from losing the money.


Source: on 2019-12-01 17:18:45

Read More At Source Site