Erie Federal Credit Union donates $3,000 to ServeErie for repair of Joanna Connel Elementary
|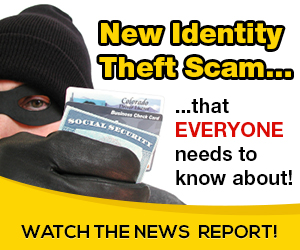 A local credit union is honoring one of its founders with an early gift this holiday season.  
The CEO of the Erie Federal Credit Union presents a check of $3,000 to Serve Erie.  The money will be used to help clean, repair, and paint Joanna Connell Elementary School.  
The late Erie School District Teacher Joanna Connel was one of the founding members of the credit union.
Brian Waugaman, Erie Federal Credit Union CEO, "We know that she is number nine on our list of the founding ten members. Each of them put in five dollars to start the credit union back then. So we owe a lot to her for what she's been able to bring to us."  
Serve Erie chose Joanna Connel Elementary for its large-scale community service project for 2018.
Source: on 2018-12-20 18:48:45

Read More At Source Site