Ex-Patriots WR Thompkins facing charges over COVID-19 relief fraud
|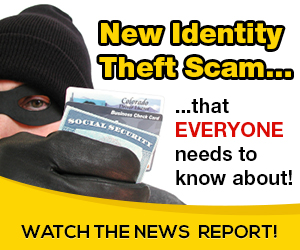 Former NFL receiver Kenbrell Thompkins is facing federal criminal charges related to COVID-19 relief fraud in Florida, the U.S. Department of Justice announced Friday.
Thompkins is alleged to have stolen the identities of Florida residents to receive unemployment insurance benefits from the state of California. He is charged with access device fraud and aggravated identity theft.
The 32-year-old purportedly had unemployment benefit funds mailed in the form of debit cards to addresses in Miami and Aventura, Florida. The reputed scheme involves roughly $300,000 in total funds, of which $230,000 has been withdrawn, according to court documents.
Thompkins is one of 18 individuals charged in federal criminal cases involving COVID-19 financial fraud in the southern district of Florida in the last month.
Signed by the New England Patriots in 2013, Thompkins spent parts of two seasons with the team, catching 38 passes for 519 yards and four touchdowns.
The Patriots released Thompkins during their Super Bowl-winning season in 2014, and the then-Oakland Raiders picked him up off waivers. He appeared in 12 games with the Raiders and another seven contests with the New York Jets in 2015.
Source: on 2021-04-01 22:48:45

Read More At Source Site