FINRA Fines BD Over Handling of CEO Email Hack
|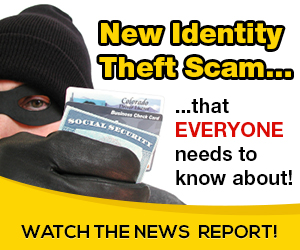 At the time it discovered the breach, Supreme Alliance "made no effort to determine how many emails had been blind copied to the unauthorized account, or whether customers' identifying information had been exposed," FINRA states.
It wasn't until May 22, 2019, when FINRA staff inquired about email communications with this external email address during the firm's 2019 cycle exam, that Supreme Alliance attempted to determine the scope of the breach.
"To date, the firm has not notified any customers whose identifying information was exposed because of the incident," the order states.
Between Feb. 28, 2018, and Aug. 30, 2018, approximately 17,000 emails were blind-copied from the executive's firm email account to the unauthorized external email address.
"At least 200 of the blind-copied emails contained identifying information relating to Supreme Alliance customers, including customers' social security numbers, account numbers, driver's license numbers, and dates of birth," FINRA said.
Supreme Alliance has been a FINRA member since October 1998. The firm is based in Haschbach am Remigiusberg, Germany. Supreme Alliance has five branch offices, four of which are in the United States, and approximately 50 registered persons.
The BD, with a business primarily consisting of the distribution of mutual funds and variable life insurance or annuities, does not have any relevant disciplinary history.
Source: on 2021-02-23 16:56:15

Read More At Source Site