Fixing bad information on identity theft, the next Texas House speaker and tuna lawsuit updates 
|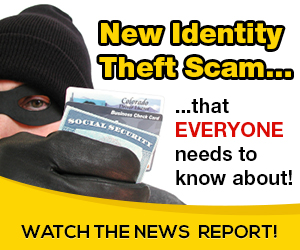 I met him 20 years ago when he was a rookie and watched as he found friendship and solace with two other first-term House members who, together, called themselves "The Three Amigos."
Bonnen was only 26 at the time, one of the youngest lawmakers. I wrote a story about the three amigos hanging out at Texas Motor Speedway.
Back in 1998, I asked Bonnen what it was like to be a state lawmaker. He answered that in his new job he was always on stage.
The rookie explained: "It doesn't matter whether you go to the football game or the baseball game or out to dinner. The odds are you're going to get hit up for something. My mother has learned not to send me to the store for a loaf of bread."
I found Bonnen to be a young man without pretense, logical, funny and straightforward. Great attributes to lead the raucous House 20 years later.
The other two amigos were idealistic souls who lost bids for higher office. Tommy Merritt of Kilgore ran for state agriculture commissioner and lost. Todd Smith of Euless ran unsuccessfully for state Senate.
Only the youngest amigo stands ready to make it to the top. I don't know if Bonnen has changed much since that rookie year, but if he kept his ego in check (toughest part about being a legislator), he could be a fine speaker.


Source: on 2018-11-30 13:22:30

Read More At Source Site