Navicent Health says it was recently a victim of a cyber attack
|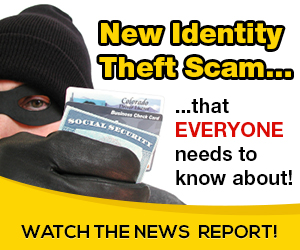 MACON, Ga. – Navicent Health in Macon says it was recently the victim of a cyber attack.
"An unauthorized third party illegally accessed employee and hosted email accounts," Navicent says. "Upon learning of the attack, Navicent Health commenced a prompt, extensive, and thorough investigation. As part of Navicent Health's investigation, Navicent Health worked closely with four industry-leading, external data privacy and cybersecurity firms experienced in handling these types of issues."
Navicent says the investigation discovered that "the impacted email accounts that were accessed contained personal information for certain individuals."
Navicent Health says it's not aware of any fraud or identity theft to any individual. The incident impacted employee email accounts only and had no impact on Navicent Health's computer networks or electronic medical record systems.
"Navicent Health is mailing notification letters to potentially impacted patients to provide information on steps they can take to protect themselves against potential fraud or identity theft," Navicent says. "Navicent Health is providing free identity theft protection services to individuals whose Social Security numbers may be impacted. Additionally, as a best practice, Navicent Health recommends that individuals regularly monitor credit reports, account statements and benefit statements. If individuals detect any suspicious activity, they should notify the entity with which the account is maintained, and promptly report any fraudulent activity to proper law enforcement authorities, including the police and their state attorney general."
Source: on 2019-03-22 11:56:15

Read More At Source Site