NebraskaLand Bank awards program scholarships | Lifestyles
|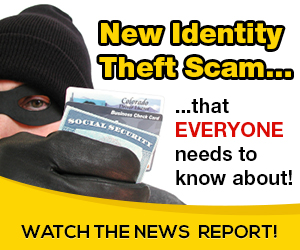 NebraskaLand National Bank celebrated the graduation of thirty students from the NebraskaLand University Scholarship Program. Graduates were awarded scholarships and certificates of completion on Monday.
The graduates, who completed the required attendance and coursework, were presented with certificates and $250 academic scholarships. Each student was required to complete all six classes in order to graduate and become eligible for the $250 scholarship. In addition, students were required to complete an essay that was judged by a Bank committee. The students with the highest scores were the recipients of a $1,000, $750 and $500 scholarships. The winners were:
» First place, $1,000, Hallie Sexson of North Platte High School.
» Second place $750, Trisha Bernt of Stapleton Public School.
» Third place $500, Trinity Hansen of Stapleton Public School.
All remaining graduates each received a $250 scholarship for successful completion of the program:
Ashlyn Robinson, Logan O'Malley, Tayten Wilson, Genna Blakely, Brianna Ady, Baylee Steele, Haeley Folk, Hannah Burnside, Alex Davies, Rachel Heiss, Luke Martinez, Trenton Golter, Joseph Heirigs, Thomas Gosnell, Nathan Moats, Kaitlyn Connelly, Trinity Hansen, Claire Tegtmeier, Thomas Moss, Ashleigh Jay, Trisha Bernt, Hope Gustason, Lauren Ginn, Jaden Dike, Carter Snyder, Aspen Nelson, Tevin Ouderkirk, Joslyn Freeze, Baylee Evarts.
Source: on 2021-04-28 19:48:45

Read More At Source Site