Non profit teams up with State Treasurer to host financial health summit
|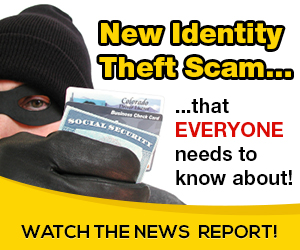 LITTLE ROCK, Ark. (KATV) — 
Planning for the future when it comes to budgeting can seem like a daunting task.
But the folks over at Our House, are trying to change that.
Fiscal responsibility is important.
"Financial education is so important, we make financial decisions every day," Arkansas Treasurer Dennis Milligan said.
And at Our House, the State Treasurer has been working with this organization to provide a financial health summit.
"We've been planning this for about a year so it's nice to get rolling," Chris Ramsey, lead case manager for the Central Arkansas Family Stability Institute at Our House, said.
Ramsey wanted to have this program to help homeless, lower income or middle class get a grip on their finances and plan accordingly.
"The future is unpredictable," Ramsey said. "We have to have a clear plan and a strategy and a road map that leads us to happiness, wellness, equality retirement, quality of life, making sure our children can go to college if they want to."
And he is receiving further support from State Treasurer Dennis Milligan.
"It's in my best interest and my family's best interest and Arkansas' best interest to try and uplift," Milligan said.
These people are getting the chance to receive free tax preparation, credit repair and banking assistance to put them on the right track.
"We made it our mission to bring to Pulaski County some financial education for the children, for the adolescents and for the parents simultaneously," Ramsey said. "I'm grateful that the families have prioritized their financial well-being. And they're allowing us, our house, and other community partners to be a part of that process."
Which treasurer Milligan says makes the state an overall better place.
"Something that's not only going to uplift their lives but uplift the state of Arkansas and our country," Milligan said.
Now this seminar lasted most of the morning, and was completely free to the public.
Source: on 2018-02-11 00:48:45

Read More At Source Site