Oberweis to host program about identification theft and consumer fraud
|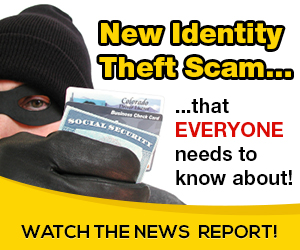 ST. CHARLES – State Sen. Jim Oberweis, R-Sugar Grove, will host a community event in St. Charles to help constituents learn more about preventing ID theft and consumer fraud, and about better understanding the federal Medicare program.
 
Oberweis will host an ID theft and consumer fraud prevention program from 10 a.m. to 11:30 a.m. Monday at the St. Charles Public Library, Carnegie Community Room, Mezzanine Level, 1 S. 6th Ave. in St. Charles.
Topics will include:
• How you can protect yourself, your friends and family from scam artists and fraudulent businesses.
• How to avoid identity theft.
• How to check your credit report.
• Your rights under the new credit card rules.
• How to file a consumer fraud complaint.


Source: on 2019-10-02 15:07:30

Read More At Source Site