Patient Information Stolen From Allina Health In Apple Valley
|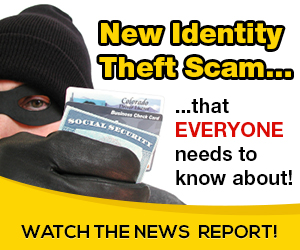 APPLE VALLEY, MN— Allina Health announced Friday in a news release that hackers stole personal information of patients in its Apple Valley clinic.
The clinic was notified in December by Netgain Technology LLC, the contractor that hosts Allina's information technology network and computer systems, that the systems had been compromised by a cybersecurity attack, the clinic said.
Among the stolen data was:
Names
Dates of birth
Social security numbers
Bank account and routing numbers
Patient billing information
Medical information (symptoms and diagnosis)
No other Allina Health clinics were impacted by the hacking, the clinic said.
Allina Health is currently in the process of contacting patients who may have been affected, the clinic said.
Allina is offering identity theft protection services to patients at the Apple Valley clinic, and those affected can call 833-978-2828 from 8 a.m. to 6 p.m. Monday through Friday, beginning March 29, the clinic said.
In February, Allina began moving its information to a new system, the clinic said.
To request removal of your name from an arrest report, submit these required items to [email protected].
The rules of replying:
Be respectful. This is a space for friendly local discussions. No racist, discriminatory, vulgar or threatening language will be tolerated.
Be transparent. Use your real name, and back up your claims.
Keep it local and relevant. Make sure your replies stay on topic.
Review the Patch Community Guidelines.
Source: on 2021-03-29 10:36:40

Read More At Source Site