Protect against unemployment insurance fraud
|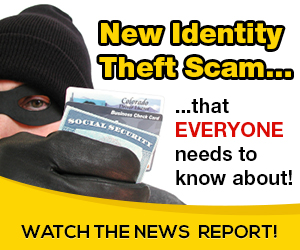 WHITE PLAINS – The Westchester-Putnam Workforce Development Board is warning Westchester County residents to be on alert after many have reported falling victim to unemployment insurance fraud during the COVID-19 pandemic.
Since the beginning of the pandemic, the state has paid more than $65 billion in unemployment benefits, but the Department of Labor (DOL) has identified more than 425,000 of those claims to be fraudulent.
Thousands of fraud cases have since been referred to federal prosecutors, who are working with law enforcement on the federal, state and local level to hold people accountable. In response, Westchester Putnam Workforce Development Board is urging county residents to protect themselves against identity theft.
"In Westchester County, criminals have used real identities to illegally collect benefits in the name of individuals who are not unemployed," said Westchester Executive George Latimer. "We are encouraging everyone to take proactive measures, including recognizing the signs of fraud and being careful with passwords and documents that contain personal information. If you believe your identity has been stolen, you must immediately report it to DOL."
Persons who believe they are the victims of fraud are urged to report to the State Labor Department.


Source: on 2021-03-20 06:18:45

Read More At Source Site