Protecting your identity during National Cybersecurity Awareness Month –
|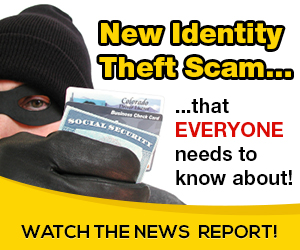 SAN DIEGO (KUSI) – October is National Cybersecutiry Awareness Month.
All month long, organizations are raising awareness about digital privacy, safe habits online, using your cell phone or tablet with privacy in mind and how to keep your identity and data from getting stolen.
CEO of the Identity Theft Resource Center Eva Velasquez was in studio to talk more about it.
For more info, visit: www.idtheftcenter.org.
Anyone with questions regarding cybersecurity can also call the center toll free at 888-400-5530.


Source: on 2019-10-08 20:22:30

Read More At Source Site