Social Security phone scam circulating
|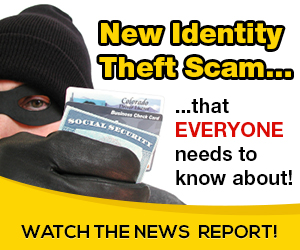 IDAHO FALLS, Idaho (KIFI/KIDK) – Idaho Falls-Bonneville County Crimestoppers is warning of a new scam, involving people pretending to represent the Social Security Administration.
According to the group, callers claim there has been suspicious activity on your social security number.   The scam call may evn appear to be a vlid number for Social Security on your Caller ID.
Posing as a Social Security Worker, scammers will ask for personal information or a payment.   
If you have provided information to a scammer, take identity theft protection steps right away.  Those include checking your credit report and issuing a credit freeze with credit bureaus.


Source: on 2018-12-20 10:22:30

Read More At Source Site