Sprint compensates family subjected to racist texts due to employee's error
|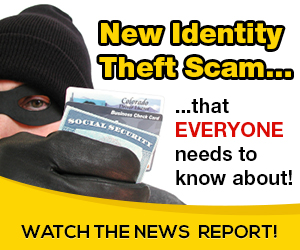 After weeks of negotiations, Sprint Corp. arrived at mutually agreeable terms with the Kansas City family whose number was accidentally given to a stranger who harassed them with a series of racist text messages.
The day after The Star published a story on the incident and 10 days after the couple's last contact with the company, Robert Buzan says he and his wife, Almitra, had "received a call from the executive offices" with an offer they were willing to accept.
The Buzans say they will receive a one-time credit of $532 to pay off the leases on their two phones, they will become immediately eligible for a phone upgrade and receive one year of identity-theft protection.
In June, an employee at a Lee's Summit Sprint store accidentally applied Almitra's number to the phone of another customer. That customer then begin sending a barrage of vulgar and racist texts about Almitra, her husband, their children and her mother.
Sprint assumed all responsibility for the error but struggled to agree with the Buzans on how they should be compensated. "It just doesn't seem like they care," Almitra had said.
On Friday, she said: "I don't know if this changes anything for the better, per se, considering how we were treated. We just kind of wanted to go ahead and be finished with it and try to move on. But we don't really feel like Sprint took good care of us."
A Sprint spokeswoman had declined to comment on the specifics of the matter but said the company had handled the situation as best it could.


Source: on 2018-08-17 17:22:30

Read More At Source Site