Systemwide Data Breach Poses Threat to Students' Personal Information
|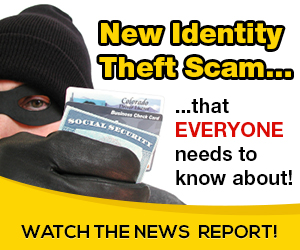 The University of California released a statement on March 31 stating they were impacted by a cyber attack that affected at least 300 organizations including several universities, such as Stanford and the University of Maryland, Baltimore, and many government agencies. This data breach of personal information was due to a vulnerability in the Accellion's system, a third party vendor that handles secure file transfers.
Those behind the attack have published online screenshots of personal information onto a website called Clop, which can range from Social Security numbers to bank account information.
On April 1, UC San Diego released an email to school employees and staff regarding the cyber attack, stating UC employees were victims of the data breach. In the email, they said they were working closely with the UC Office of the President (UCOP) regarding the incident and would communicate with any employees involved in the cyber attack. 
A day later, on April 2, UCOP sent an email to the UC community regarding the cyber attack. They recommended signing up for Experian ID, a credit monitoring system that has been offered to the UC community for one free full year of membership. This service is available to students with a Social Security number. 
Prior to UCSD's announcement, many students had already received suspicious emails, mentioning their personal information had been hacked. Seeing as the emails were sent to spam folders, students were able to find out about the breach due to conversations on
Last modified: April 9, 2021
Source: on 2021-04-09 19:30:59

Read More At Source Site