Workshop held in Agawam on how to protect yourself from identity theft
|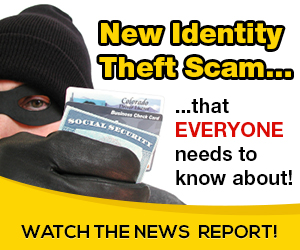 AGAWAM, Mass. (WWLP) – An event was held Monday night on how to protect yourself from becoming a victim of identity theft. 
People filled the Agawam Public Library for a consumer workshop on identity theft. 
Monday night's guest speaker was Milagros Johnson, who is the director of consumer information at the Springfield Mayor's Office.
Johnson told 22News why it's important to inform people on how to protect themselves from identity theft. 
"With all the data breaches that are occurring, cases of identity theft, text identity theft, medical identity theft, child identity theft," Johnson said. "Those are all topics I cover in my presentation and they're all relevant. "Relevant to today's news, relevant to today's stories." 
The Bureau of Justice Statistics estimated more than 17 million people in the U.S. had their identities stolen in 2014. 
Source: on 2018-06-04 23:45:00

Read More At Source Site