Apex 'serial con artist' gets 6-plus years in prison for fraud :: WRAL.com
|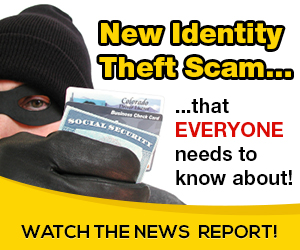 New Bern, N.C. — An Apex man was sentenced Monday to 75 months in federal prison and ordered to pay more than $900,000 owed to dozens of victims he defrauded, authorities said.
Charles Gilbert Murphy pleaded guilty to wire fraud, aiding and abetting and aggravated identity theft.
Authorities said Murphy and his family set up several companies that purported to conduct environmental cleanup services, such as water remediation. He sold franchise rights to the services for various geographic areas and also told investors he would sell them the necessary equipment.
To help with the scheme, he provided bogus documents to make it appear that funds had been allocated for services to be performed in the geographic area where investors had purchased the exclusive rights, authorities said. He used the identities of a professor, a mayor, and a representative of the U.S. Environmental Protection Agency on the documents.
"This was a case involving a serial con artist who, in the course of evading the repayment of restitution to victims of his prior federal offense, engaged in a new and more extensive fraud scheme, harming others," Acting U.S. Attorney G. Norman Acker III said in a statement. "I am pleased that the court saw fit to return the defendant to prison to protect the public from the ongoing economic threat he continues to pose to trusting citizens."
Murphy also was convicted of wire fraud in North Carolina in 1999.
Source: on 2021-03-15 14:33:45

Read More At Source Site