Increase in Cybercrime Makes Generali Global Assistance's Iris Identity & Cyber Protection More Important
|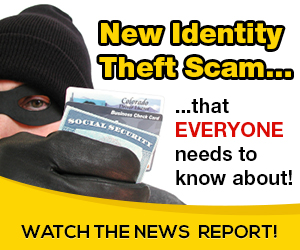 It is telling that in the digital world we now live in, more people are worried about becoming a victim of cybercrime than becoming seriously ill or injured.
This worry, according to Eugenia Blackstone of Generali Global Assistance, is the fear of when and not if it will happen to them.
"The percentage of people worried about being a victim seems to be going up," says Blackstone, the Chief Marketing Officer for Identity and Cyber Protection at Generali Global Assistance (GGA).
ID Theft and Cybercrime Research….


Source: on 2021-06-09 06:52:30

Read More At Source Site